MRMU Ltd was set up by Mark Upton in 2004. Mark is an expert in his field with over 20 years experience of acquiring and developing property in the commercial sector.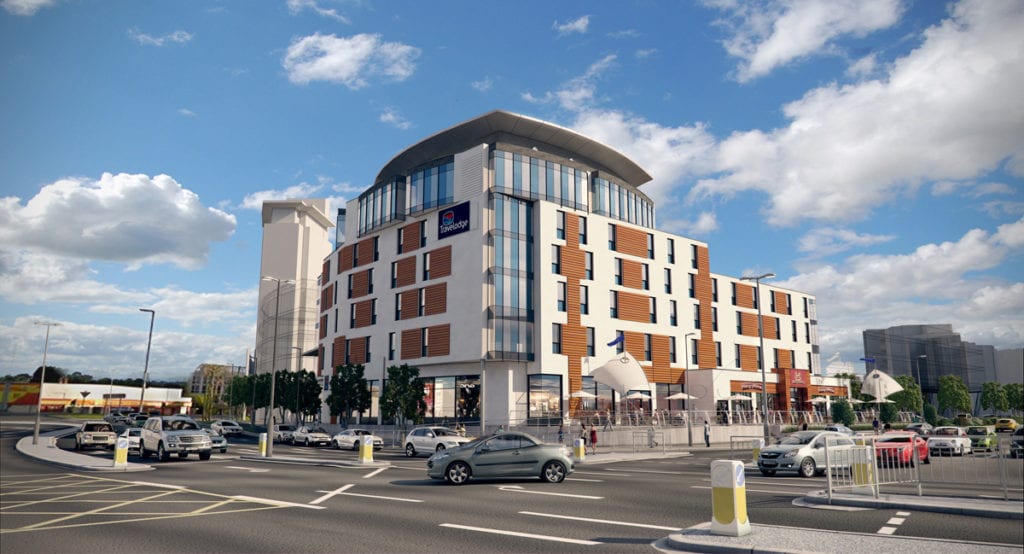 MRMU works with a wide network of trusted partner consultants and this gives the company the ability to take on a diverse range of projects, be it a small-scale employment site or a multi-million pound roadside service area.
Creating long-term partnerships lies at the heart of the MRMU ethos. Open communication, understanding of local needs and the desire to create positive change is underpinned by a sound financial position and clear ROI strategy.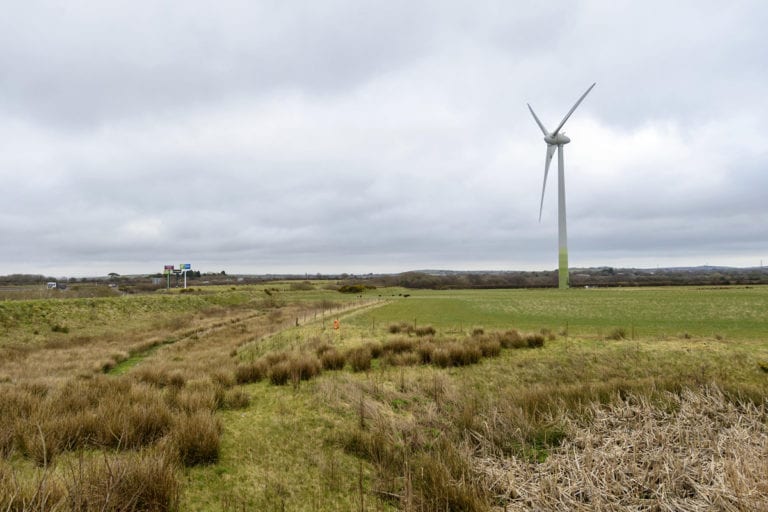 MRMU currently has over £100m of development land/projects in the planning process and this figure is projected to double in the coming year. The company is also involved in a number of international projects, with a particular focus on and expertise in Georgia.