Mark is drawn to entrepreneurial schemes, sites or buildings that make a positive difference – be that through their use of progressive design, their economic impact on the local area, or the long-term employment opportunities they generate.
After studying for a degree in Valuation and Estate Management at the University of the West of England, Mark became a professional associate of the Royal Institution of Chartered Surveyors and started a career in chartered surveying. Following a number of years at Donaldsons Chartered Surveyors he moved to become Director of Equity Acquisitions at Pizza Hut (UK) Ltd, acquiring over 75 stores for the company across the UK and Ireland. His experience at Pizza Hut gave him excellent contacts in the retail & leisure and roadside markets, which was invaluable when he set up MRMU, his own property development and investment company.
Mark's other business interests include a recent joint venture franchise through Costa and currently with Co-op.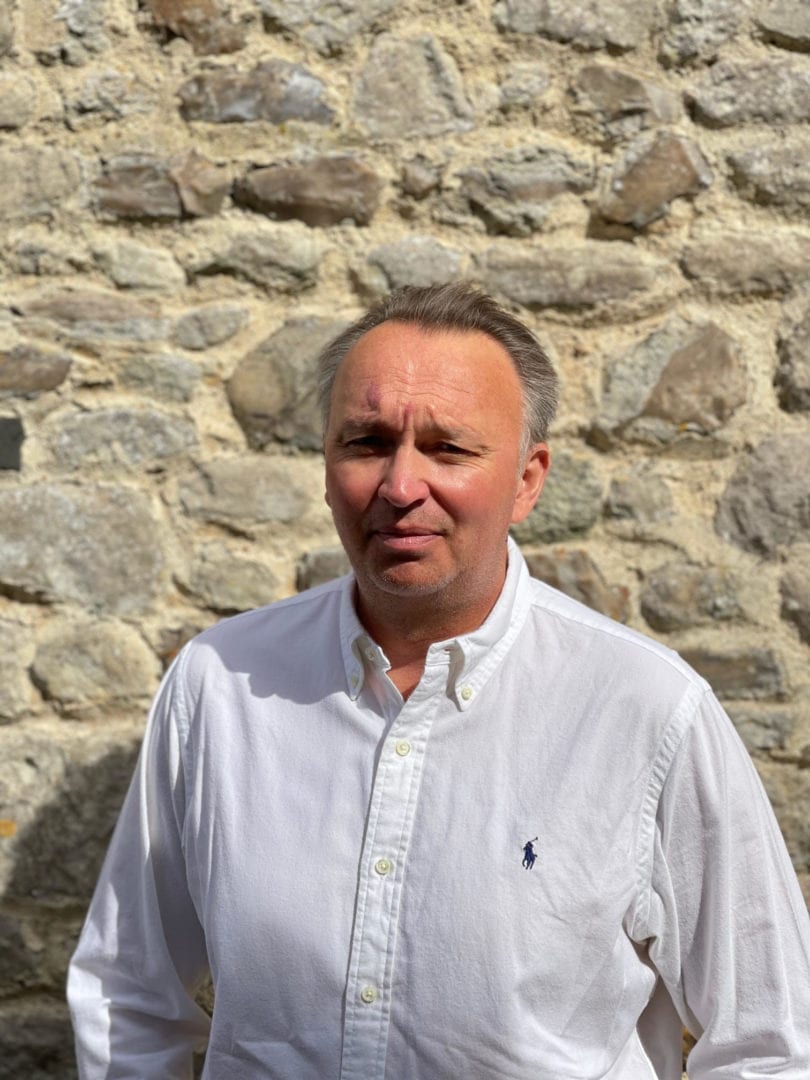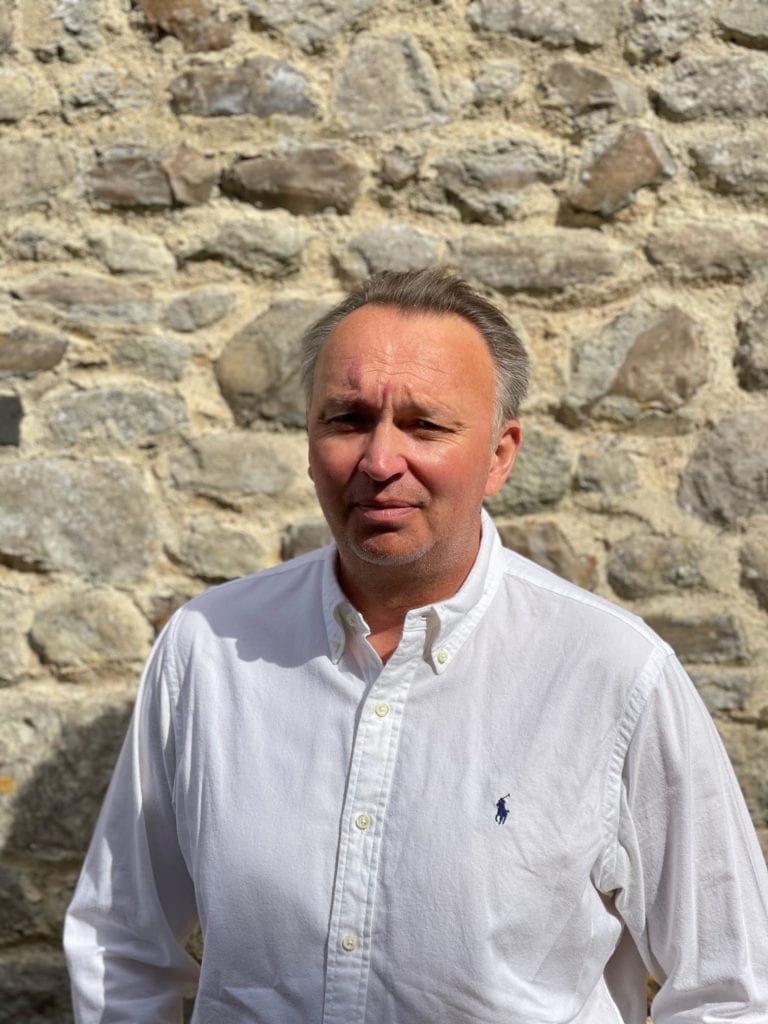 MRMU works with a network of highly experienced and trusted partner consultants. This gives us the ability to bring together the very best team and specialist skills for any particular project and allows us the flexibility to adapt swiftly to specific requirements.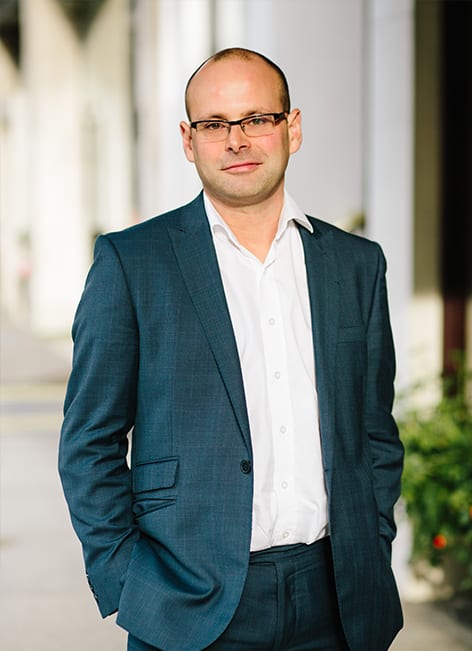 One of our key consultants is Robert Cooper of AGL, who qualified as a Chartered Surveyor in 2005. He advises investors predominantly in the retail and leisure sectors, covering the whole spectrum of investment work from acquisitions, joint ventures and detailed financial analysis, to asset management, debt advisory, portfolio analysis and sales. He also specialises in the structuring and funding of development projects in all sectors. Robert is based in the same office building as MRMU Ltd.
Zurab Naskidashvili is based in Georgia and heads up MRMU activity in the cities of Batumi and Tblisi. He is an economist by profession and has 20 years experience in the hospitality and construction sectors.
Zurab has been actively working in the Caucasus and Eastern European regions and is currently heading up several large projects in the Adjara region.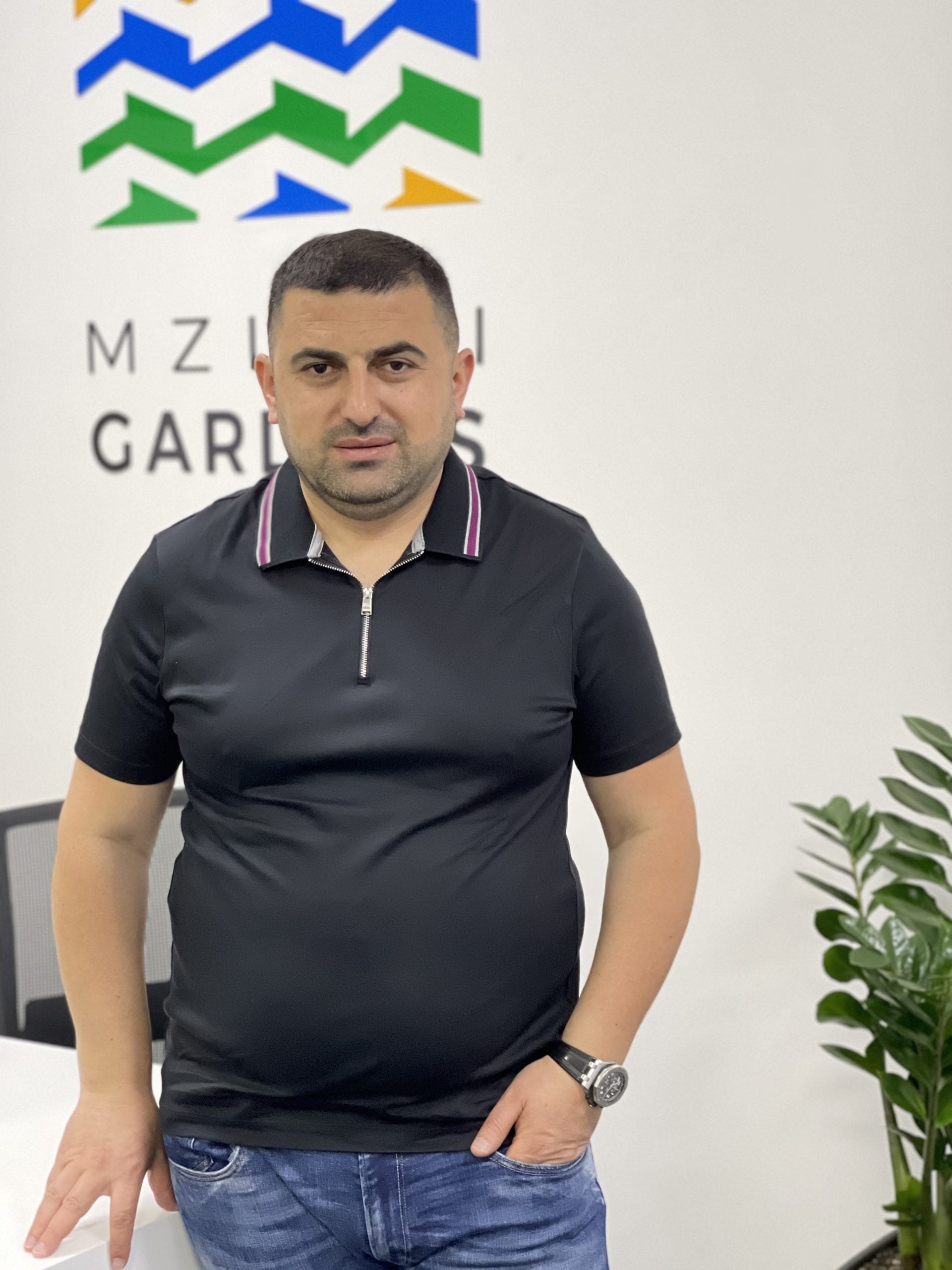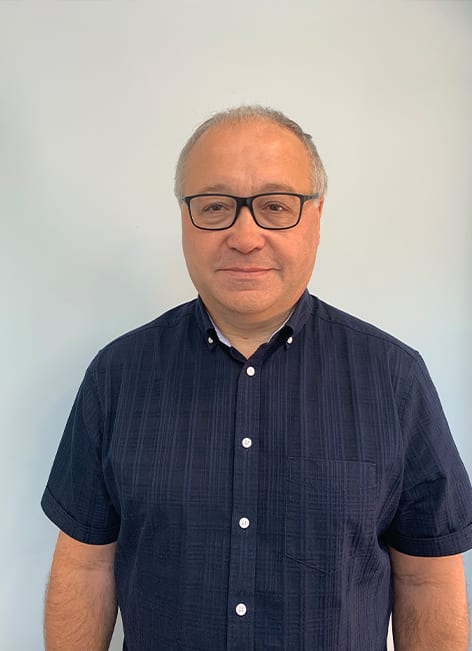 Shane Rowe of The Rowe Partnership Ltd
Shane Rowe is Director of the Rowe Partnership Ltd that has worked closely with MRMU since it was established in 2013. Shane has 23 years of construction industry experience as a Project Manager, Employer's Agent and Quantity Surveyor and has been the lead consultant in the delivery and construction of approximately 100 million square feet of retail, leisure and other development projects nationwide. Shane has been the lead consultant in the delivery and construction of various hotel developments consisting of over 3000 bedrooms for well-known brands such as Travelodge, Premier Inn and Holiday Inn in addition to the construction of 10 multiplex cinema schemes which are usually mixed-use multi-storey schemes accompanied by restaurant and retail operators.